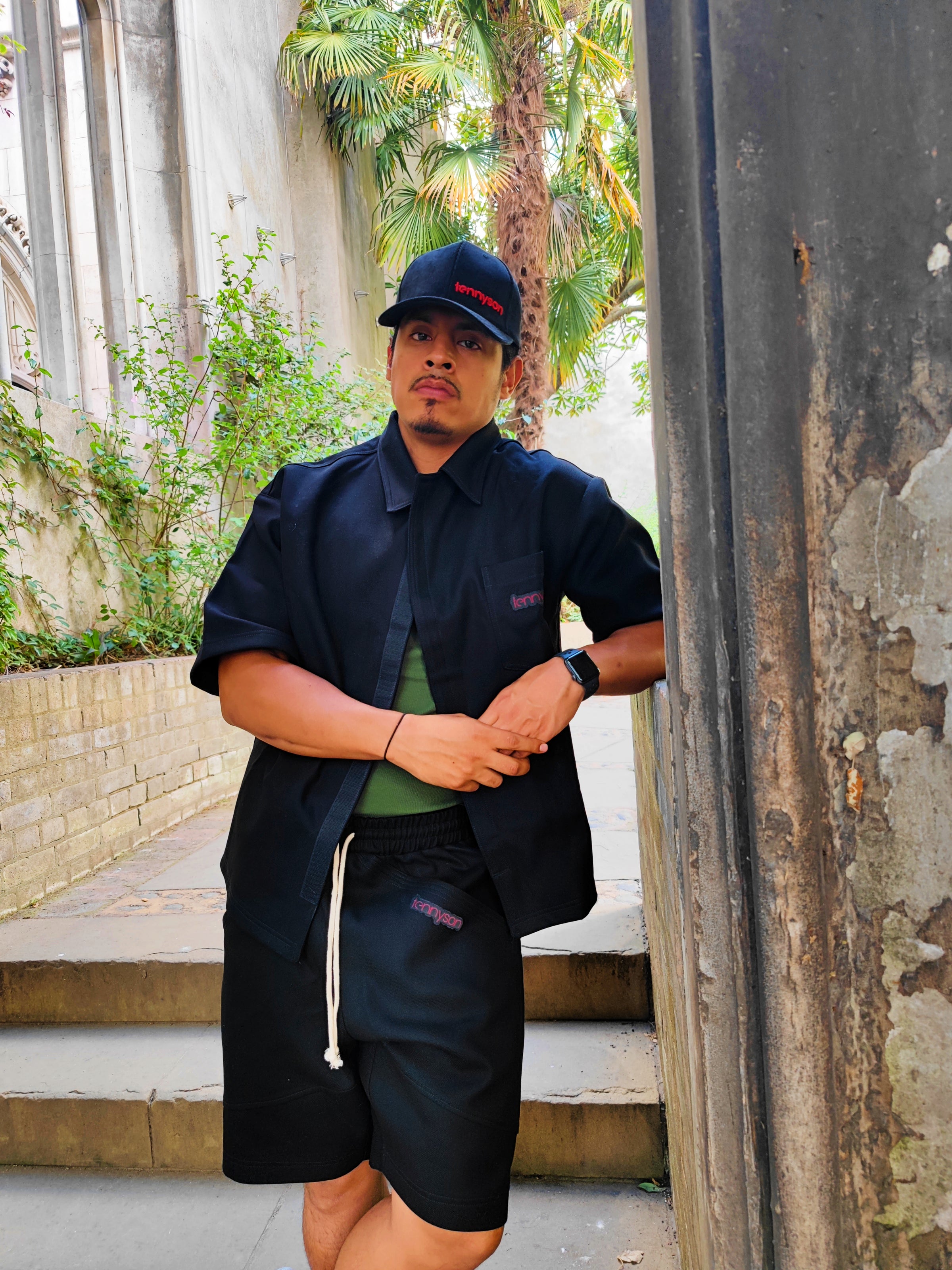 Started from the bottom now we're here
Welcome to Tennyson, where fashion meets resilience.
We are not just another clothing brand: we are a testament to the power of determination, courage and the human spirit. Our brand was born out of the vision and passion of individuals who have faced life-threatening conditions and have conquered them or currently conquering them with unwavering strength.
Each garment is meticulously crafted with attention to detail and utmost care ensuring that every stitch, fabric choice and design element meets our rigorous standards.
Beyond our commitment to exceptional craftsmanship, Tennyson is driven by a deeper purpose, we strive to inspire others facing similar challenges that adversity can be overcome, we aim to empower individuals, celebrate their strength no matter what obstacles they may face.
Welcome to Tennyson... where strength and style unite.